Brno Defence Group Ltd. Shooting range
BDG shooting range is located on our premises in Brno and permits shooting from weapons of up to 2000 J of muzzle energy – both pistols and rifles. Our shooting range allows shooting on distances from 5 up to 25 meters from either ballistically protected shooting stalls or from designated free-to-move area for action shooting. Brno Defence Group Ltd. uses capacities of the shooting range mainly for testing of BDG's products and training of our instructors and competitive shooters (base of Czech National IPCS rifle Champion) but it is also open for private and public shooters.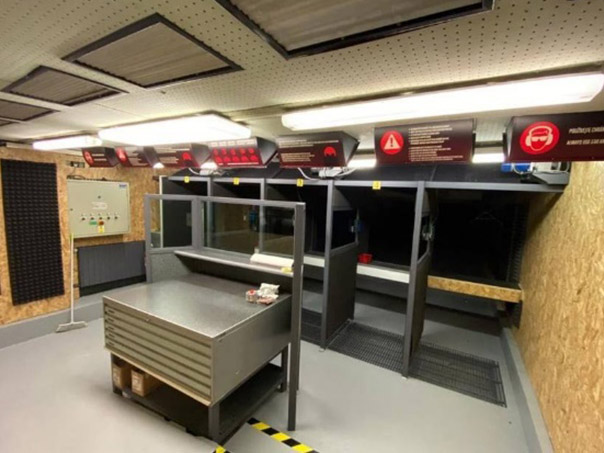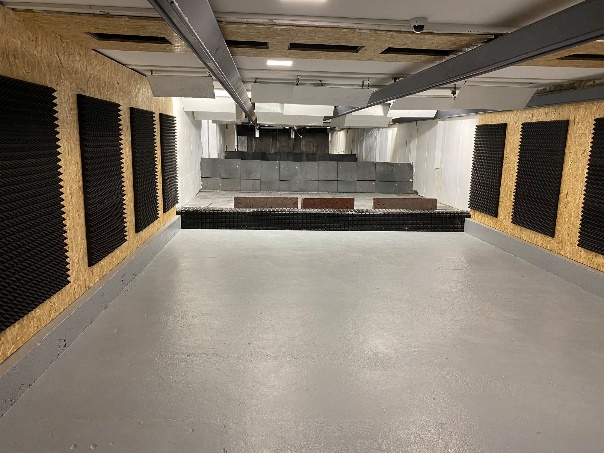 BDG shooting range also provides comfortable conference room, laser shooting range and in-house gun shop.